We expanded our shop to include 2 paint booths and 12 work bays along with the frame rack. The additional paint booth and work bays allows us to put out more work while still dedicating ourselves to show our trademark quality that our customers are accustom to.

Our new spacious office was a great highlight from our expansion. The bigger office area accommodates customers and gives them a place, away from all the work going on in the bays, to relax and wait on their vehicles if they so choose.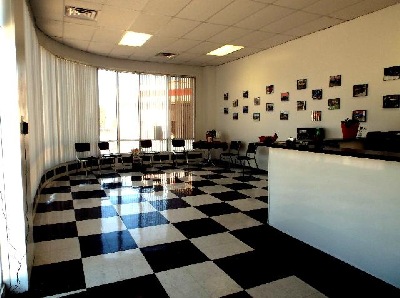 We have been here for 14 years and look forward to continuing to bring our brand of excellence to all customers new and old!