FREE ESTIMATES!

We know your time is just as important as ours. So, when you need an estimate don't worry about an appointment. Just stop on by and we can write an estimate up for you in a matter of minutes.

Accessories:

Spanesi Touch--Electronic Measuring & Benches.

Touch lets you measure parts, off the vehicle before installing them.
Touch can be used under any circumstance, noise and air currents do not affect the operation of the system.
Touch versatility allows you to measure and document hundreds of under and upper body points.
Touch shows you which way to pull and you can monitor the pull as you correct the damage.
Touch provides full upper body capability.
Touch sets up fast, measures in minutes and lets technicians monitor pulls while repairing damaged vehicles.
Touch lets you measure anywhere on the vehicle with only six (6) accessories.
Touch lets you diagnose and repair the damage.
Touch printouts certify the pre– and post– repair dimensions. Printouts that satisfy insurance company requirements.
Touch has over 7,000 vehicles in its database going back to 1994. Data can also be created for custom vehicles and applications.
Touch offers more features with fewer parts than any other system on the market.
Touch ensures overall quality of the repair— you avoid redos and come backs and it provides you a way to consistently turn out quality work.

Acquire RX

Acquire RX™ is a portable, hand-held color measurement instrument that is used directly on a vehicle or part to obtain the correct color match, then transmits that reading into the formula retrieval system. The formula retrieval software retrieves and adjusts the formula to an accurate match in the color quality you need.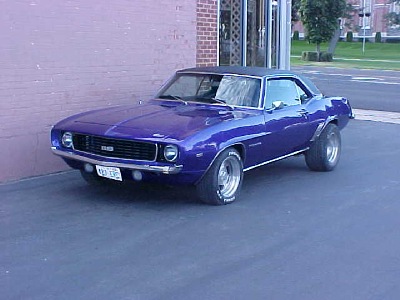 Taking the guess work out of paint matching.