The bitterness of poor quality is remembered long after the sweetness of low price is forgotten!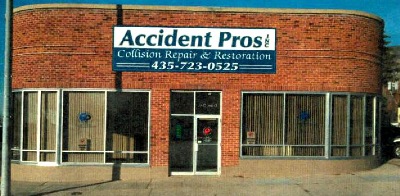 Warranties

We offer a limited 3 year warranty on all labor and workmanship. Warranties appliciable to these replacement parts are provided by the manufacturer or distributor of these parts rather than the manufacturer of your vehicle. Parts used to repair the vehicle are limited to the manufacturer's warranty against defects.

Estimates are good for 90 days, after which time prices are subject to increase due to cost increase from manufacturers.

In order to offer you the best and most accurate estimate possible all vehicles must be seen in person to give an estimate. No estimate is guaranteed over the phone. It is difficult to understand the amount of damage to a vehicle if it is not seen by one of our estimators.